FR Systems provides multiple material choices for reusable isolation gowns. Many health care institutions are realizing reusable gowns present an easy way to save money and reduce waste. Not only are the disposal costs associated with disposable gowns expensive they present hygiene and serious infection control issues.
With the importance that Personal Protective Equipment (PPE) serves, especially in a hospital setting, it is extremely important that isolation gown fabrics meet strict performance standards. The FDA and Health Canada sets standards for the quality that needs to be met in order to be safe to use in a hospital setting.
We aim to meet those standards so that your employees can complete their work without any unnecessary risks. In addition to compliance and safety we offer fabrics with enhanced durability and comfort features.
Isolation gowns are the second-most used pieces of PPE in hospitals, second only to gloves. Their main purpose is to protect individuals in medical settings from blood and bodily fluids. With the number of diseases that are spread this way, the importance of up-to-standard Isolation Gowns has never been higher.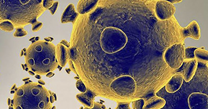 Part of these standards is the litany of tests that certain materials need to undergo in order to qualify. The FDA has listed four levels of PPE for certain situations, and each undergoes a different level of testing depending on the severity of contaminants. Each level covers a corresponding risk for contaminants. Those levels are:
Level One:

Minimal risk – meant for use in general medical care, for visitors or standard isolation. Level One gowns provide a slight barrier to low amounts of fluid.

Level Two:

Low risk – meant for blood drawing, suturing, the Intensive Care Unit, pathology labs, and other similar practices. Level Two gowns provide better protection to liquids via splatter or slight soaking.

Level Three:

Higher Risk – meant for inserting Intravenous (IV) lines, arterial blood draw, the emergency room, or trauma cases. Level Three gowns provide even greater protection to splatter and soaking than Level Two

Level Four:

Highest Risk – meant for long, fluid-intense procedures, surgery, pathogen protection, or when non-airborne infectious diseases are expected.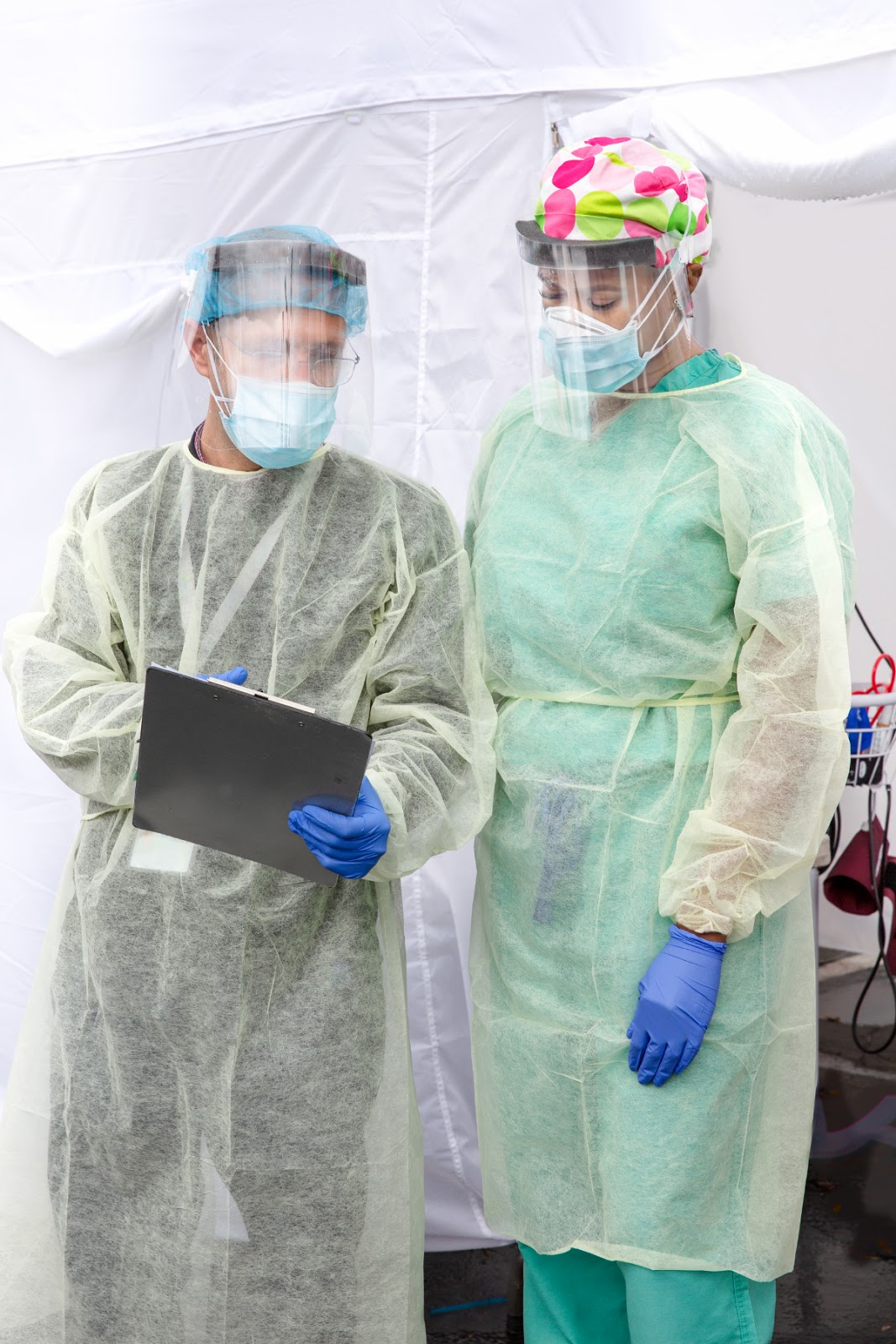 When a material is used for one of these isolation gowns, a different level of testing is needed for each level of the gown. Generally, these tests involve testing the fabric against the spray or soaking of water. Levels 2-4 also undergo a pressurization test. The highest level requires a test that also measures the transmission of diseases through the fabric in order to ensure that it does its job.
Technically, following these standards is voluntary on behalf of medical manufacturers, but FR Systems has key materials for use in your reusable Isolation Gowns. Our Scrub Tex, Duratex and Soflux family of fabrics are state of the art solutions for Isolation Gowns. In addition to blocking the transmission of harmful Pathogens the Soflux family of fabrics is antibacterial and heat minimizing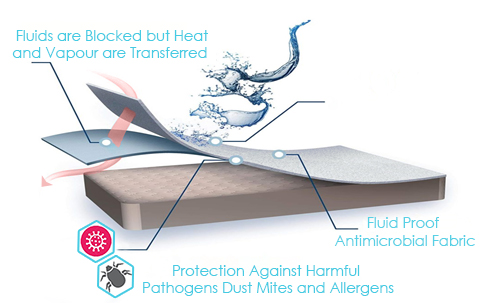 In addition to being safe it is also important to be comfortable.
Soflux / Duratex Fabric Family Features & Benefits
New Generation Reusable Isolation Gown Fabrics
Meets requirements for Level 3 Higher Risk Gowns AATC 42 -Water Penetration < 1 g , AATCc 127- Hydrostatic Pressure > 100 CM

Fluid and stain-resistant – protects against fluid and cross contamination

Lightweight, breathable, and durable and extremely comfortable

Developed for PPE medical gowns in response to coronavirus (COVID-19)

Latex-free materials
Contact us today for more information and to learn how we can best meet your PPE needs.
---
FR Systems International is your place for professional fabric that can serve your every need. With over 30 years of experience in providing fire retardant, technical and industrial textiles to several fields (including medical textiles, school housing, and furniture), FR Systems will provide durable, reliable textiles for your needs. Please visit frsystems.ca for further inquiries.