FR Systems International is a diversified company producing Medical Textiles, Fire Barriers, Industrial Fabrics, Interlining Knit Sock Covers, and Advanced Fibre Products for the mattress and furniture industry. 
Our talented team have a large range of capabilities, products, and resources to provide solutions to a diverse set of industries. If you don't see your industry in this list, let one of our knowledgeable representatives discuss with you how our technologies can benefit your company.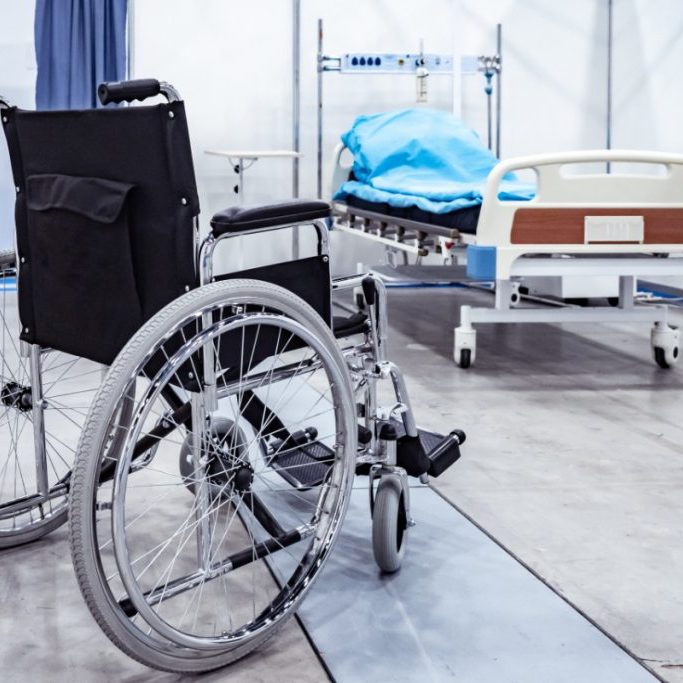 Institutional Mattresses and Wheelchair Seating
For nearly 30 years FR Systems has been working with healthcare professionals to provide fabrics that are comfortable, safe and effective for use in health care facilities, acute care, long term care, prison industries, jails, camps, dormitories and rehabilitation centers.
Whether it's the outer cover, of a wheel chair cushion, a fire-retardant sock for a Hospital mattress or the anti slip lower surface of a dormitory mattress, FR Systems has a diversified product range, unmatched in the industry.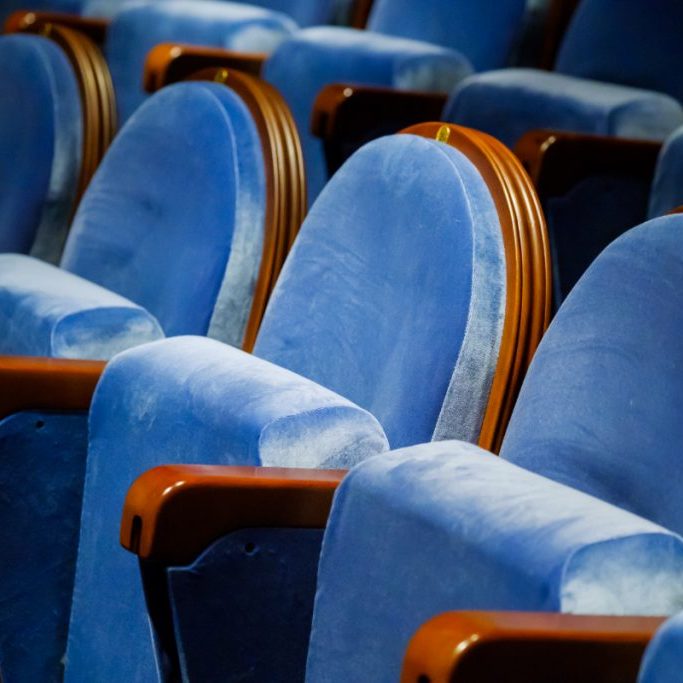 Contract Seating
Moisture Barrier Fabrics like our Sofproof PU allow conventional upholstery fabrics to behave like fluid proof Crypton or Vinyl fabrics.
Furniture in "high risk designations" such as nursing homes and airports often has to comply with open flame composite fire tests like Cal 133. FRx tex family of fire barriers as well as our, FRx 5000 are proven solutions these challenging open flame tests.
Our fire Barrier Fabrics such as FRx Tex ensures nursing home furniture complies with open flame tests such as CAL 133 . Rotex FR Polyester helps fire block vulnerable areas like chair bases (dust covers).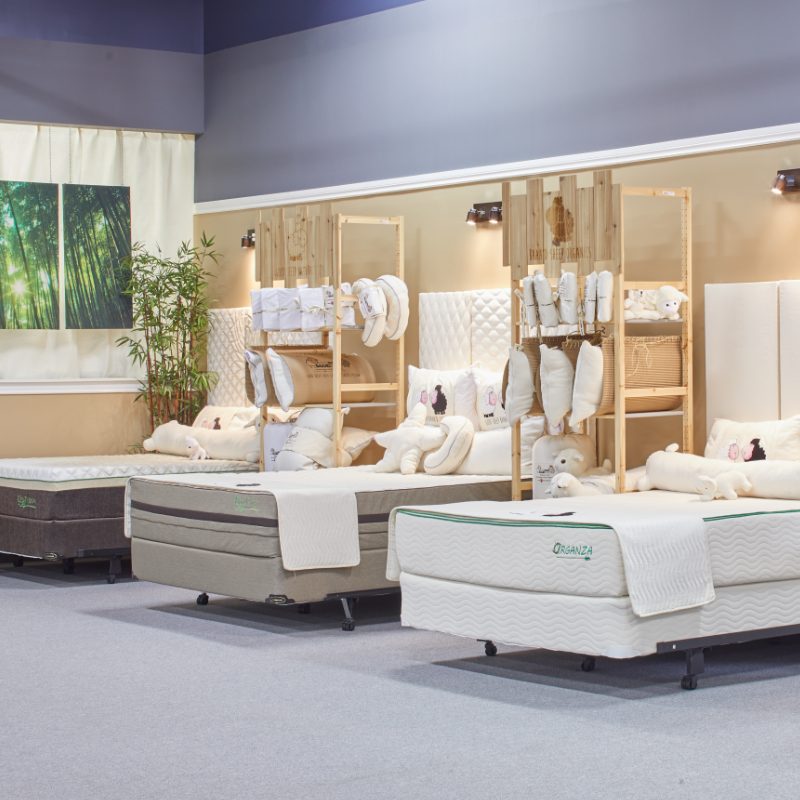 Residential Mattresses
Compliance with US open flame tests for residential mattresses (CFR 1633 ) has never been easier thanks to Whispershield FR Fibre and the FR x family of fire Barriers.
For Organic and Natural Mattress manufacturers, consider using our proprietary Joma Wool. Its crimped design makes it extremely durable, and more resilient than traditional wool fibre.