FR Systems has over 30 years of experience in developing, sourcing and supplying a wide variety of FIRE RETARDANT, INDUSTRIAL and TECHNICAL TEXTILES. Our products are extensively used in: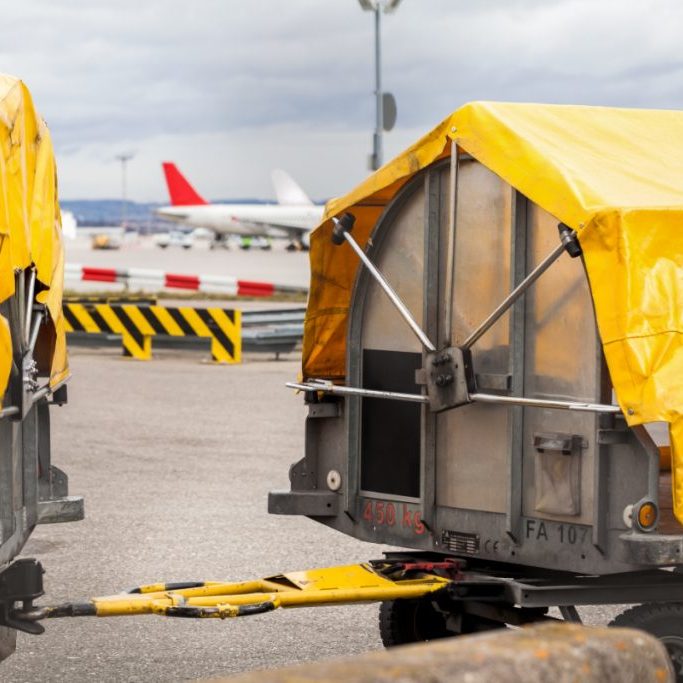 Industrial Fabrics
The FR Systems Industrial fabric division helps you exceed all expectations with strong, breakthrough results. Our unmatched ability to meet high-tech, exacting specifications as well as our unrivaled expertise position us to provide you with the best in coated, laminated, dyed and finished fabrics that work.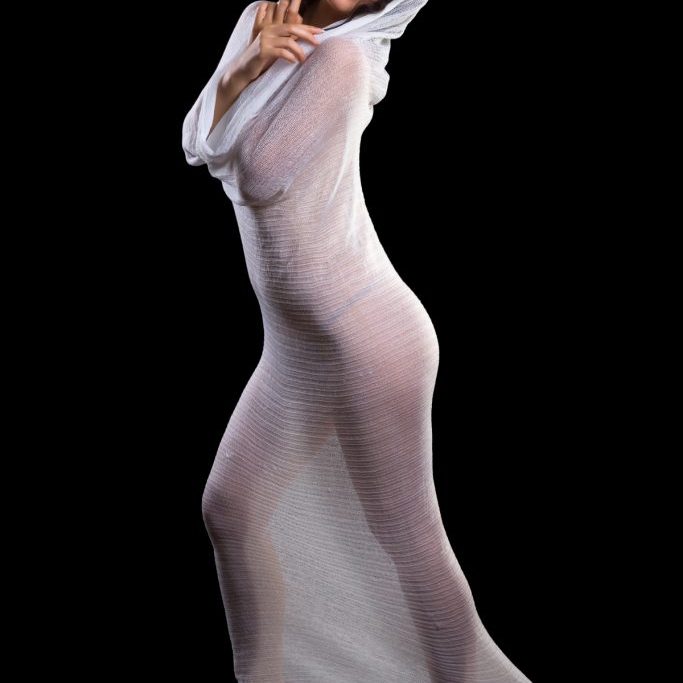 Interlining Sock Solutions
The Inner-liner / Sock Solutions Group of FR Systems, provides knitted solutions (fabrics and pre-cut socks) for foam mattresses and pillow accessories. We supply 100 % cotton circular knits for natural bedding manufacturers as well as technical FR knits for manufactures seeking open flame-resistant compliance i.e. CFR 1633 / CAL 129, CAL 133.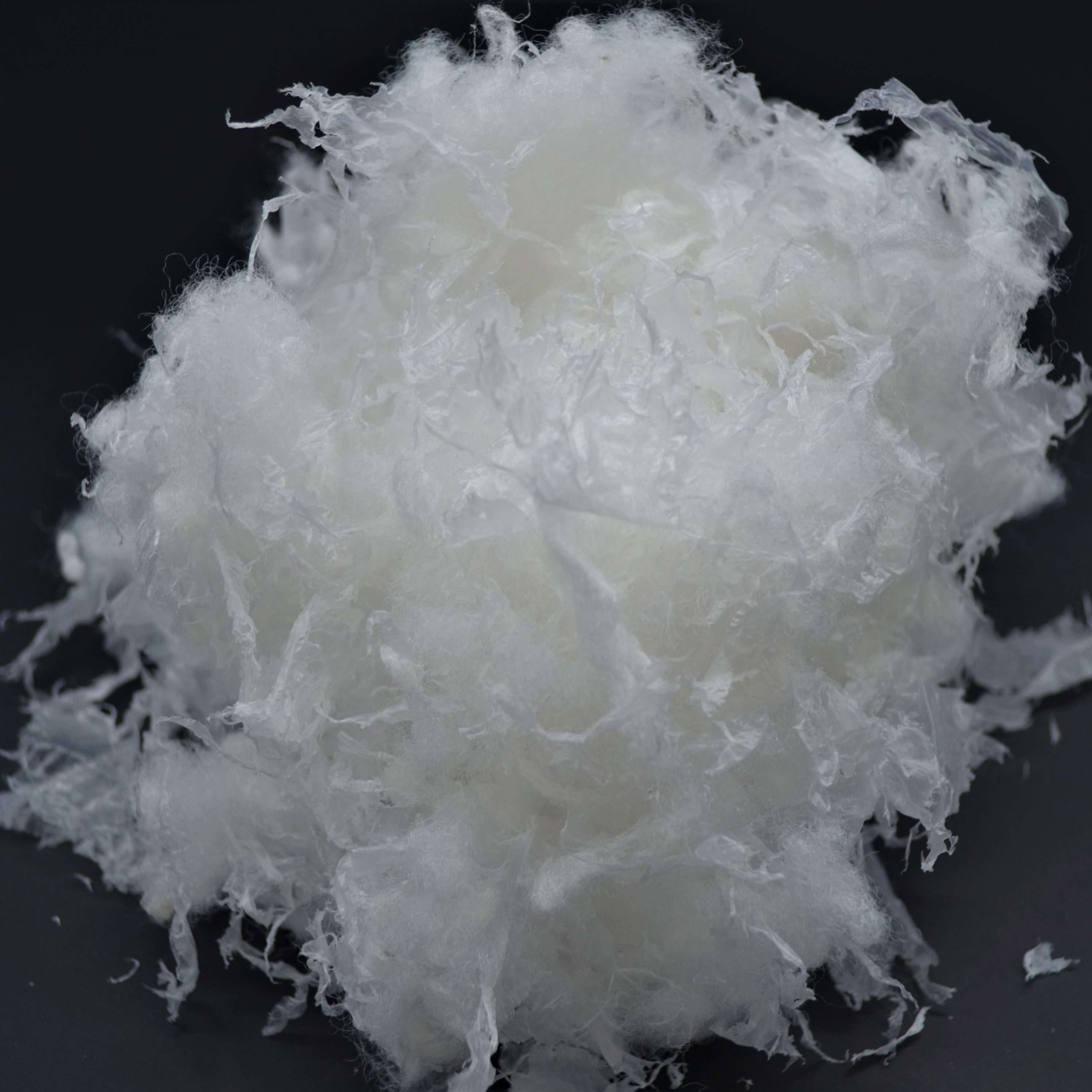 Advanced Fibre Products
From high-loft Natural Wool & FR non-wovens, to blown polyester and wool cluster fibre FR Systems produces and supplies a comprehensive line of pillow and mattress Fibre products. Our StaminaFibre filling l is especially exciting because of its wash durability and similarities to natural goose down.