Startex LF is a premium cast coated urethane imitation leather fabric.  In addition to really feeling like natural leather , Startex LF is antimicrobial , fluid proof and fire resistant .  For the sake of infection control Startex LF can be cleaned and disinfected with a comprehensive list of cleaning agents.  Startex LF's stretch and recovery properties make it the ideal contract and medical seating fabric .
An Eco-Responsible alternative to real leather
Capable of withstanding the harshest conditions, yet remains soft, supple and flexible
PVC and Phthalate Free  , No Chemicals of Concern
Stretch and recovery properties  for improved pressure mapping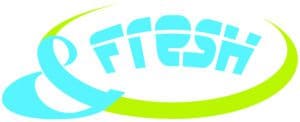 ANTIMICROBIAL TREATED 
need details? contact us today.